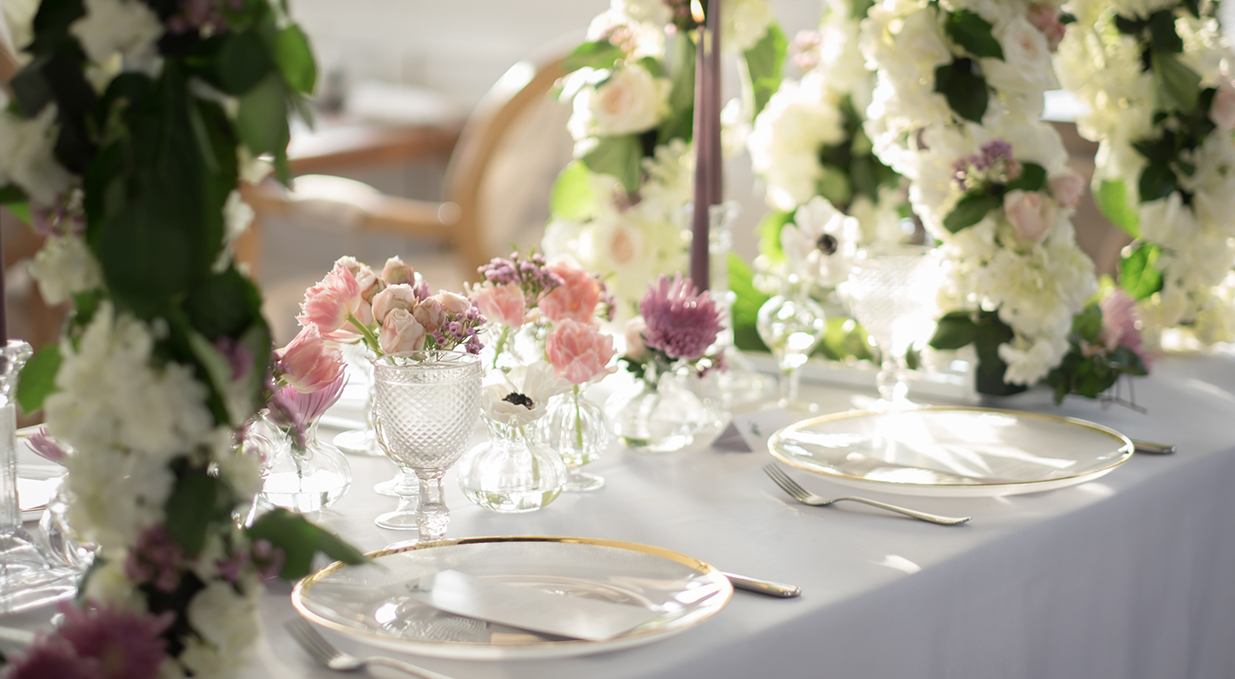 My Story
My name is Alia Kilani and I'd like to work with you to create the most magical, memorable and spectacular day, that you will forever hold very close to your heart.
I can bring you the support, expertise and experience that every couple needs, taking the stress out of the planning and allowing you to enjoy the countdown to your special day.
For just under 20 years I was thriving in the UK Travel industry, managing events with a specialism in décor, this was where my passion for weddings originated from and I only wanted to share this with others, like you.
The rest is history, as they say, and we have hosted some of the most prestigious weddings, with certifications from Wedding Academies, including the UK Alliance of Wedding Planners. I believe, with the expertise of myself and my trusted network of professional suppliers, we will create a day together that you'll never forget.
So, that is my story…
Now, let me help you both to start yours…
With us, this process will be seamless and these moments will be precious, from the moment you choose a venue to the moment you come back from your honeymoon.
So, let's begin our journey together.
I currently offer the following services to couples in Europe and UAE :
Full wedding planning service
Luxury wedding planning services
Wedding Floristry
Destination weddings in Dubai
Destination weddings in Barcelona
Destination weddings in France
Destination weddings in Portugal
Destination weddings in the UK
Destination weddings in Italy
Luxury Travel wedding planner
Honeymoon planning
Please contact me here for any enquiries.